We have received customer emails regarding trusted football ticket website FanSeats.co.uk which we will review and look into further.
The new website offers a fan budget planner and notifies fans on the best ticket prices. The graph which illustrates the price history of all matches is a fantastic feature and one which is number 1 on the market.
The focus on football tickets is also a fantastic addition to the industry and one in which we can state is trusted and safe.
Focus
The FanSeats website specialises in football tickets in England, in particular the top flight division and the Champions League. Other best sellers include Liverpool and Tottenham Hotspur.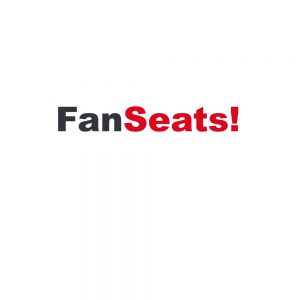 Ticket Delivery and Service Charge
There are no ticket delivery fees on FanSeats and there is no service charges, unlike many other websites in the list. Other sites charge as much as 30% which increase the ticket prices so high that it doesn't become competitive.
Address
The trusted site includes full address information and is based in the city of Manchester in the city center.
FanSeats : All Saints, Manchester, Greater Manchester, M15 6BH
Fan to Fan Communication
Fans are able to communicate directly with one an other to ensure there is full transparency for tickets sold.