All ticket agents whether Primary or Secondary are reviewed here. Any website not in the list please let us know or simply use one of our recommended ticket agents to guarantee your tickets.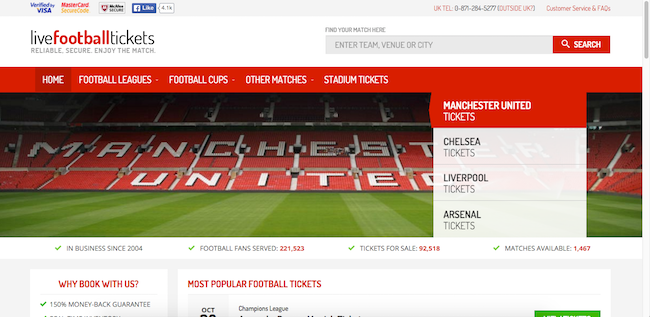 Go To Live Football Tickets Are you looking for football tickets? We review the websites online so that you know the best websites and companies to use. Live Football Tickets  is one of Europe's largest secondary ticket agents specialising in football in the UK and Europe. Live Football tickets are based in Spain and have an excellent and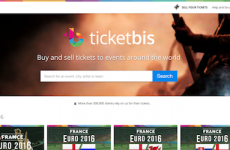 TicketBis is now currently one of the largest secondary ticket markets for football tickets in Europe. As the website is increasing in popularity the customer service is also getting better. We have now received enough customer reviews and feedback from people that have used TicketBis to give a full review on the company. The main website online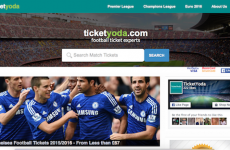 TicketYoda.com allows for users to search for tickets to football matches in the United Kingdom and Europe for all major matches.  The website has over 10,000 events and compare over 20 different ticket agents to get the best prices for football fans. Their online agents find the best tickets prices for you and send you the link. We definitely recommend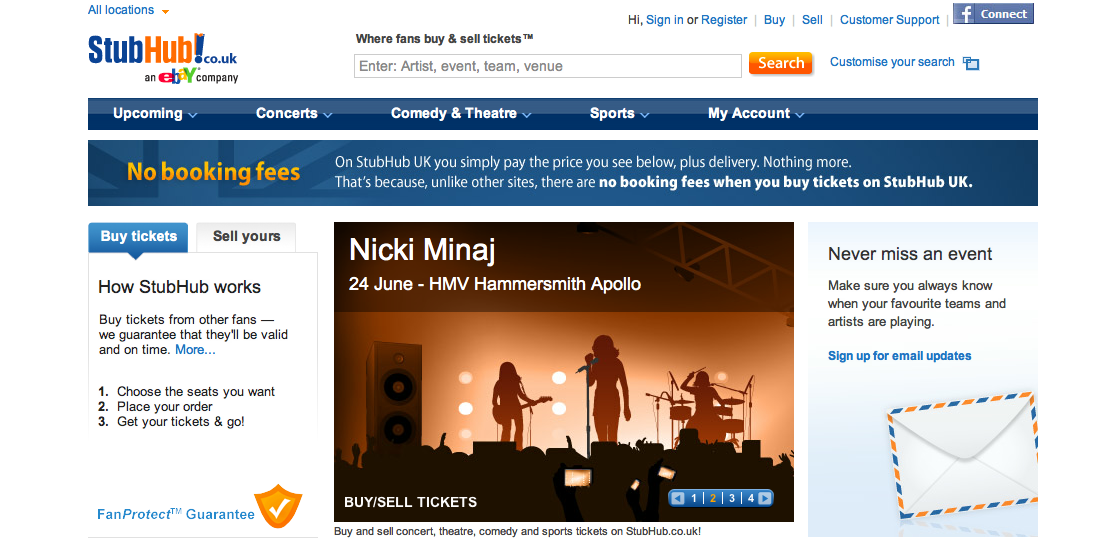 Stubhub is a large ticket exchange company by eBay and has recently entered the UK and European market. With eBay backing StubHub the tickets are covered via their buyer guarantee and therefore you can be assured that your tickets will be delivered on time and be genuine. The company was founded in 2000 but has only just entered the UK market.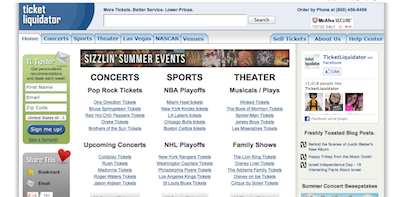 TicketLiquidator.com are one of the largest ticket brokers in the USA supplying tickets for some of the major events around including boxing and Las vegas shows. They have a good record of delivering tickets both on time and at reasonable prices. With this in mind you can purchase tickets today knowing that they will be delivered to your place of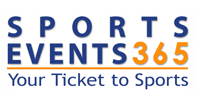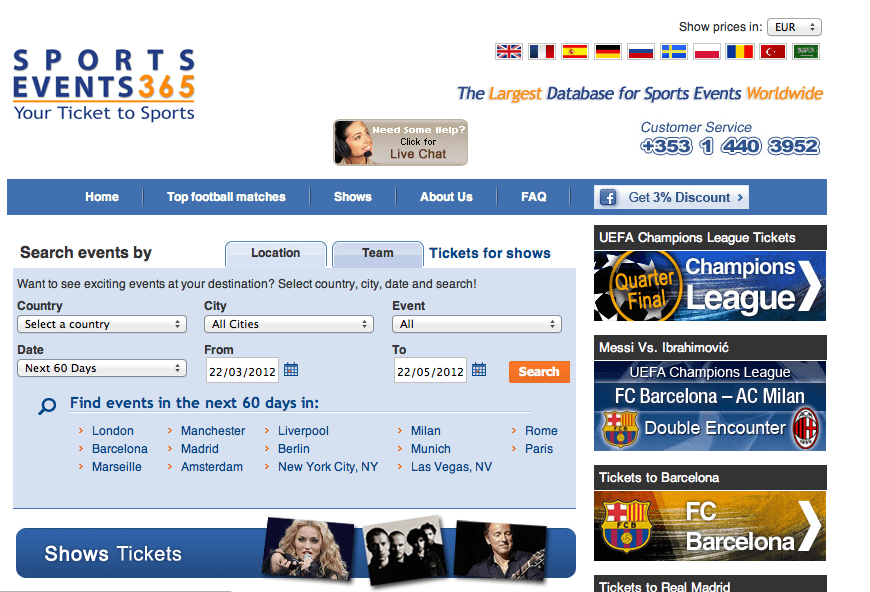 SportsEvents365.com Review SportsEvents365 is a relatively large secondary ticket agents specialising in sports tickets across the UK and Europe. SportsEvents365 are based outside the UK and have good and transparent customer service. SportsEvents365 have a great website and have many tickets to many events across Europe including the big event
Update : July 2015 We have received many good reviews about this new ticket website which specialises in football tickets. ATSTickets.com is now one of the major websites for tickets to some of football's biggest games including the Capital One Final. Have you purchased tickets from ATSTickets? We are 100% confident in this website and recommend that
This review is concerning the ticket website Spainticketbureau.com and whether we trust them as a ticket agent especially for football tickets. SpainTicketBureau state that they specialise in FC Barcelona and Real Madrid tickets for those wishing to pay a premium. The website is offered in 10 different languages which is good for user experience and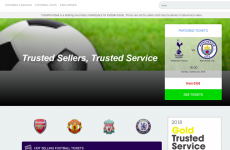 Are You Looking for Trusted Football Tickets? ticket4football.com is a website aimed at selling football tickets in the UK and Europe. We have received many positive reviews for this site and therefore we can recommend them. However if you have used their services we would definitely appreciate your feedback. Ticket4Football.com are based in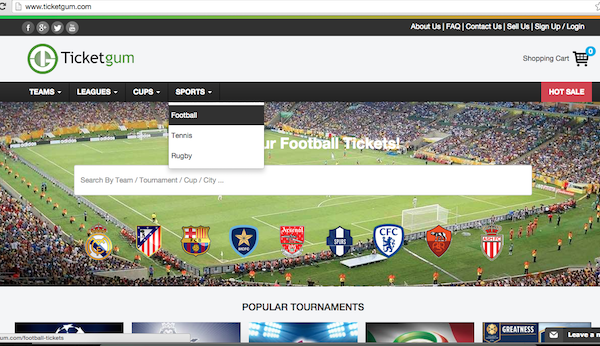 We at TicketReview.net are always looking for new Ticket Websites advertising on the major search engines. This month we have been seeing a website called TicketGum.com appearing on the Paid Ad Section of Google. The website appears to focus heavily on football and other sports across the UK and Europe. The website has a good design and layout and