Skip to content
2022 FIFA World Cup tickets
Compare tickets to World Cup from safe & verified sellers with 100% Guarantees.
World Cup tickets
Search, Compare & Buy 2022 FIFA World Cup tickets for all games including Group Stages, Knockout Rounds and even the World Cup final in Qatar from safe resellers.
The FIFA World Cup 2022 will take place in Qatar from 21 November 2022 to 18 December 2022 across 8 stadiums in 5 host cities.
Order your tickets today via SafeTicketCompare.com to be part of the amazing atmosphere.
Category List
World Cup Teams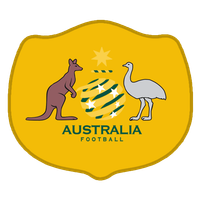 Australia National Football Team World Cup tickets
Email Notification When World Cup Tickets are released:
Sign Up to be notified immediately When World Cup Tickets Are Available