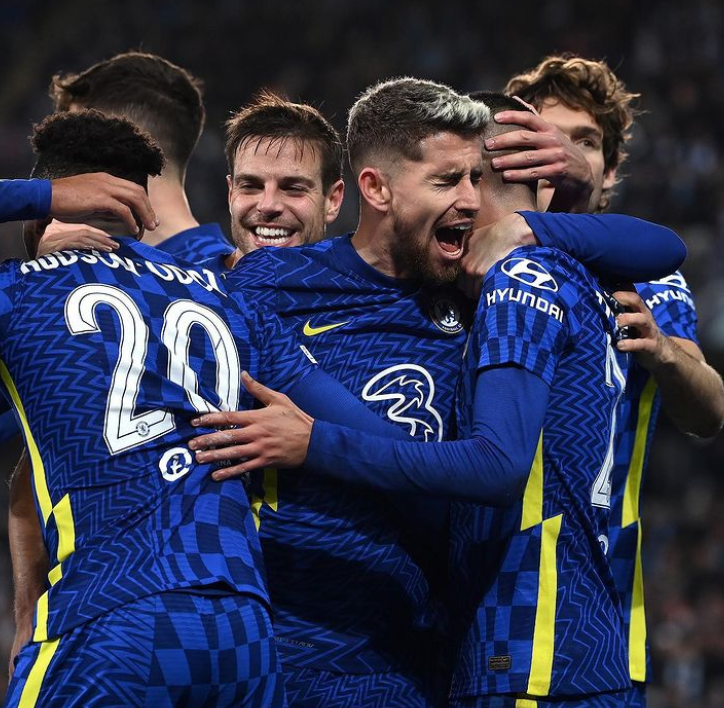 Chelsea have been transformed since Thomas Tuchel took over the reins from Frank Lampard. He has turned them into a team full of winners, rather than what they were; a side that could compete against the best, but one that couldn't gain the consistency needed to win trophies.
With him at the helm, they are reigning Champions League winners and the confidence that came from that victory has helped them move onto the next level this season.
However, the question does remain, 'can they win the Premier League?'. Unless you have a crystal ball, it is impossible to know whether or not they will win the league. Find Chelsea tickets here on SafeTicketCompare.com and be at all of the Blues games.
However, we can make an informed prediction based on the following pros and cons.
Reasons To Believe
A strong squad
Chelsea's squad are coming to their peak, after several key players have gotten over their initial bedding-in period with the side.
The likes of Pulisic, Havertz and Werner all look better players under Tuchel and Mason Mount now looks like a world class midfielder. If these players can continue to improve, Chelsea will have a squad that can rival any of their competitors.
Proven Winners
As previously stated, Chelsea got over the line against Manchester City in last year's Champions League final. The fact that they defeated fellow Premier League contenders will give them faith that they can go all the way in this year's league.
Not only that, but they have now tasted silverware, so know they are good enough to win trophies.
The Manager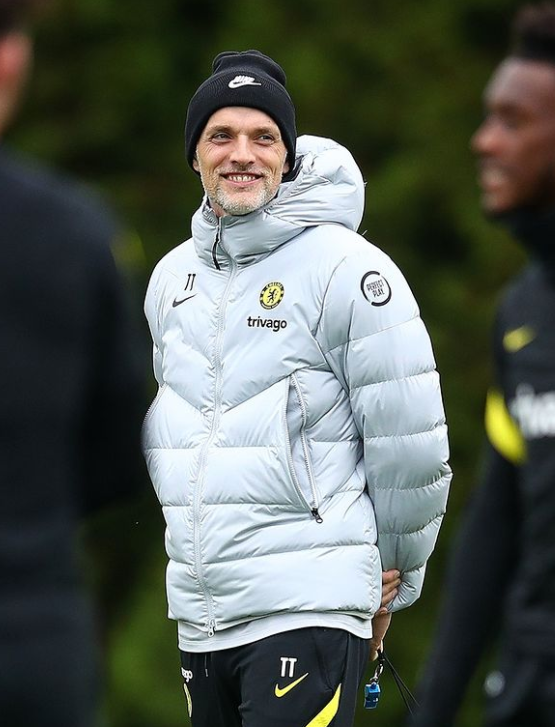 Tuchel has tasted league success before.  He won the Ligue 1 championship twice with Paris Saint Germain and although that is a much easier task than winning the Premier League, it still proves that he is able to guide a team to a league championship.
Some managers are better at navigating cup competitions, rather than the league equivalent, but Tuchel is one that has proven himself in both.
Reasons to doubt Chelsea will Win
Consistency
Whether or not Chelsea has shaken off their inconsistencies remains to be seen. There is little doubt that Tuchel taking over has helped them reach a new level. That being said, in the years preceding his takeover, the London club weren't able to match City or Liverpool in terms of regularly showing their ability as a top side.
Which brings us to…
The others
Liverpool and Manchester City have been a step above Chelsea for a few seasons now.  The standards they have been setting, along with their ability to grind out results, may still be a few levels above the Blues.
Tuchel has been able to close that gap, but only time will tell if he has been able to overtake those rivals. One thing is for sure; we wouldn't rule him out from lifting a few more trophies before he leaves Stamford Bridge.