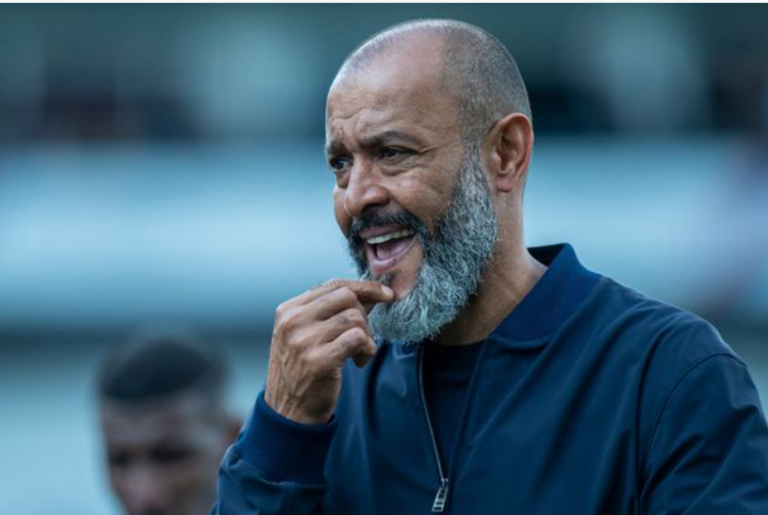 Tottenham Hotspur will go into their Europa Conference League game against Vitesse with a new manager.
Antonio Conte is the latest boss who is trying to change the club's fortunes.
This comes after the sacking of former Wolves' manager, Nuno Espírito Santo. The Portuguese manager was only in charge for four months before getting the chop. This is despite the fact that he won manager of the month for the first month of this season.
That brief success did little to mask the issues at Spurs. Since then, they have been fading badly, with terrible performances against both Arsenal and Manchester United.
The latter of those two performances spelled the end of Espírito Santo's time in charge. However, the problems at the club were around for a long time before that 0-3 defeat.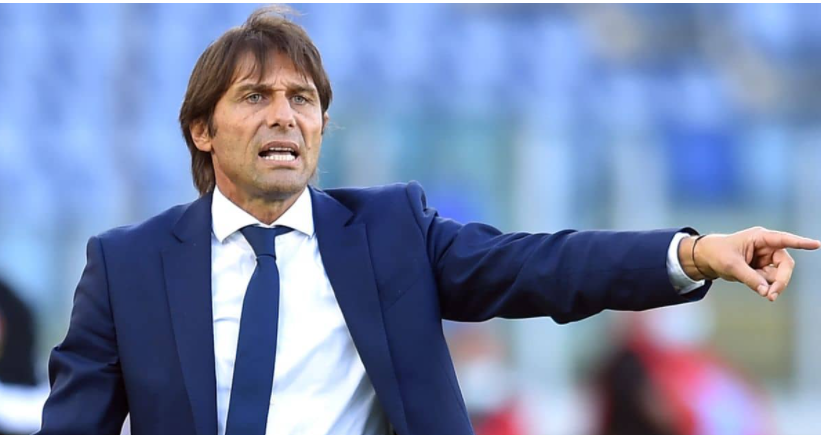 Here are just a few of the problems the club has faced in recent seasons.
Post-Champions League final
After Liverpool defeated Tottenham in the 2019 Champions League final, the club could have gone one of two ways.
The first would have been to build on a brilliant year in Europe buy purchasing some of football's biggest names. The second, and the route they did take, was to be content with what they had and only make modest signings that didn't overly improve their squad.
We all know how that went.
Sacking of Mauricio Pochettino
Poch was growing frustrated with the situation at Spurs, but it was still a surprise when the manager was sacked in November 2019. He had built a team that competed at the right end of the table, despite not being backed in the way he would have liked.
In Poch, Spurs had a manager that had a clear philosophy and one that was getting the club into finals.
Bad Managerial Appointments
Jose Mourinho is a good football manager, although he has proven that there is usually a time limit in how long he will be successful at a club. It goes without saying, that this is not the option that a club looking to build for the future should choose.
Nuno Espírito Santo did a good job at Wolves, but fans of the Molineux club were getting sick of his increasingly defensive mindset. Spurs' fans love attacking football, so it was clear that this wasn't an appointment that was going to work out from the very start.
The Harry Kane Conundrum
When your best player wants to leave the club, there will clearly be some disharmony within the dressing room. How Kane has gone about looking for this move, with the Gary Neville interview and not playing his best football since, has been poor and further undermined the club's standpoint.
If Conte is going to succeed at Spurs, he will have to adapt his style of play, or gain immediate success. He will also have to find a solution to the issues around Kane.
At the moment Spurs look like a lost club. Will Conte help them find themselves again? Remember to compare and find Tottenham Hotspur Spurs tickets here on SafeTicketCompare.com