The most interesting stories from the Premier League season so far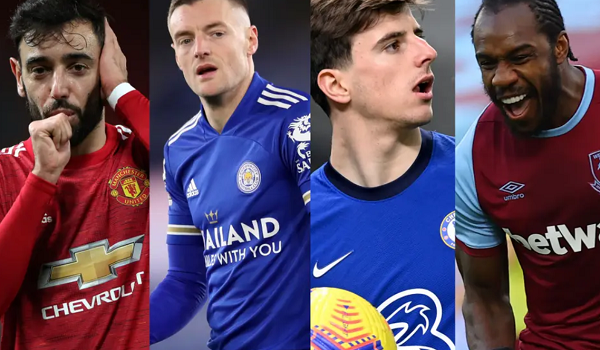 Every Premier League season has its stories, and this year is no different. Here are some of the most interesting developments of the 2021/22 season so far…
West Ham's Push for Europe
Who would have thought that David Moyes and his team West Ham United would be sitting in the Champions League places at this stage of the season? Michail Antonio's goals and Declan Rice's ability to take control of a game have put The Hammers in a great position.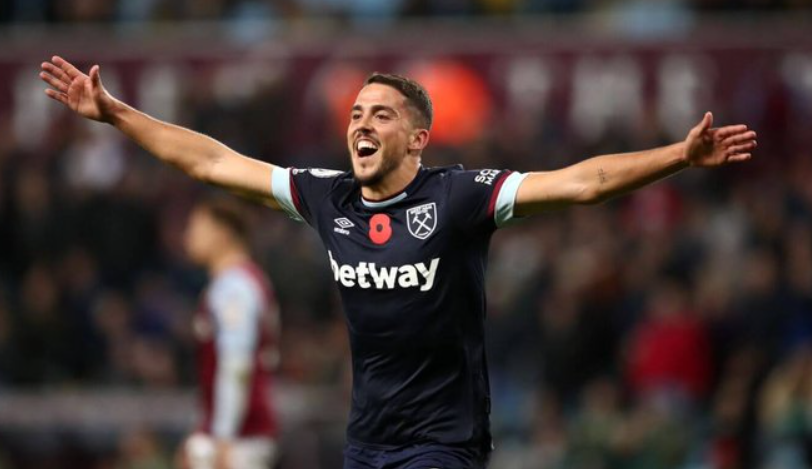 Of course, Moyes and his group of players did well last season but fell short. Many pundits thought that that feat would be difficult to replicate.
They have gone one better and look even more impressive than they did last year. If the Scot manages to guide his side into the Champions League, that will be the greatest achievement of his career.
Ronaldo's Mixed Bag
When Cristiano Ronaldo returned to the Premier League, Manchester United fans felt like all of their Christmases were happening at once. Despite some match winning performances, many of the same fans are questioning whether or not the signing was the right one for the club.
That is because Ronaldo quite simply doesn't fit into the plan at Manchester United.
Of course, a player of his talent should be able to adapt themselves to whatever the plan is. However, Ole is finding it hard to put a pressing game in place, especially when Ronaldo is little more than a passenger in defence.
At this point, it looks like Ronaldo can't be dropped.
We are not saying that Ronaldo should be dropped, but the manager should be able to select his best team, without one name being assured their place on the team sheet.
Chelsea Building
Thomas Tuchel has achieved results that even the most optimistic Chelsea supporter wouldn't have dreamed of when he took over. Not many people would have thought that Chelsea would win the Champions League at the start of last season.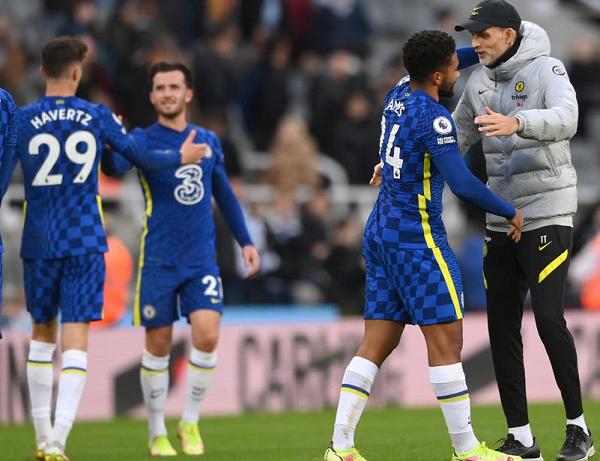 Since that unlikely victory, they have improved their squad and now, they look like a side that could become Premier League champions.
At this point, it is Tuchel's world and the rest of us are just living in it.
Salah the best in the world
Mo Salah has been producing at an incredible level of consistency for a while now. This year, he has made the impossible look easy and he continues to be Liverpool's biggest goal threat. Klopp truly has transformed the Liverpool team since his arrival.
With Ronaldo and Messi on the wane, there is not another player on Salah's level at the moment. Liverpool will be hoping he can maintain his form for the rest of the season. If he can, anything is possible.
Newcastle's takeover
Fans of The Magpies have had to deal with a great deal over the years. There has been the long trophy drought, disappointing relegations, and unpopular owners.
When the Saudi takeover was mooted, they could have been forgiven for thinking that it would be another false dawn.
However, it has happened and now they are set for a different type of future. Of course, there are ethical concerns about it, but from a footballing perspective, it looks like Newcastle United will be battling closer to the top of the league than the bottom in future years.
Remember to find tickets to all Premier League games here on Safe Ticket Compare.