Sell Your World Cup Tickets | 100% Guaranteed
The football world cup takes place this winter in Qatar with several million fans attending matches across 8 venues. In what will be the most watched football world cup ever, tickets by fans are in high demand. If you are you looking to sell tickets to the FIFA World Cup in Qatar in 2022 we at SafeTicketCompare.com are interested in purchasing them. 
If you have extra tickets, we at SafeTicketCompare.com can assist in you selling them for the best prices online. Complete our selling form below and include all the ticket details including the stadium, match number, category and number of tickets you have for the world cup match.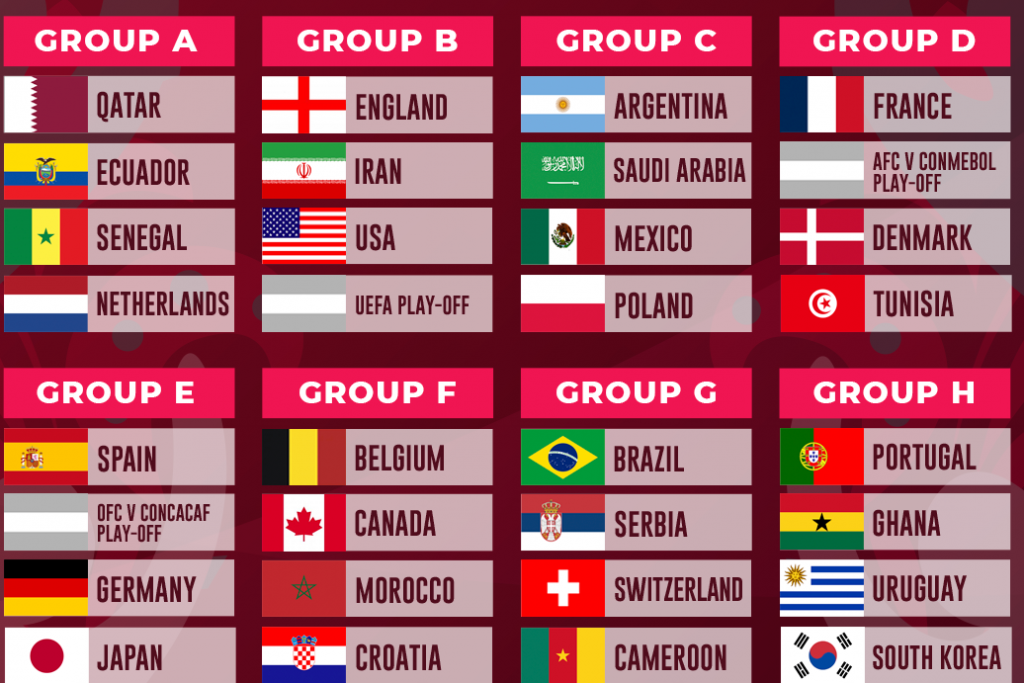 We are primarily looking for Group stage matches but also all other knockout games including the World Cup Final. Sell your tickets via SafeTicketCompare.com to get the best price and most competitive deal online. We guarantee every sale for payment to ensure you receive the complete amount. We do not charge a commission unless you consign your tickets with us. With this we reach out to the ticket network for World Cup and are able to make you a competitive offer for your tickets. 
For last-minute world cup tickets that you have for sale, we are also able to assist. Having operating several years in the ticket industry, SafeTicketCompare are able to offer some of the best prices and most competitive offers online.
Sell Your World Cup Tickets | Form
Sell your World Cup tickets via SafeTicketCompare.com. Please enter details of the tickets that you have for sale in the following form.
How to Sell World Cup Tickets?
Complete the form below with all the details of the tickets for sale. If you have an expected price for the tickets, please also include this. We do aim to respond to all world cup ticket sellers the same business day. During the World Cup, we will be operating extended hours with the aim of responding within the hour.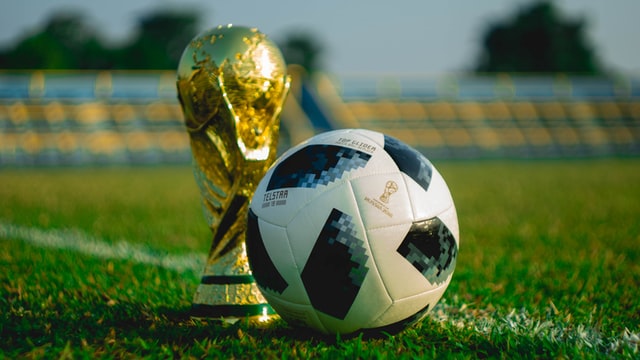 How Can I Get Paid for my tickets?
We do offer several ways of getting paid for tickets and are flexible with payment options. Our main form of payment is via direct bank transfer, international transfer and via PayPal.