HotFootballTickets.com
This site is a relatively new site and has only recently started to appear on Google for football related searches. With this they are spending heavily in their online presence.
Can We Trust Them?
At this present moment we are unable to recommend them for the purchase of football tickets because we do not have enough information. We are however concerned as to how much the actual website looks and feels like that of Online Ticket Express, the company which has a bad reputation for non delivery of tickets without refund. The site is almost identical apart from a couple of changes in colour and the logo. Companies set up new websites with new names to cover the tracks of old websites. OnlineTicketExpress had one of the worst reputations for delivering tickets, maybe this is not connected but I can see some sort of connection Hot Football Tickets.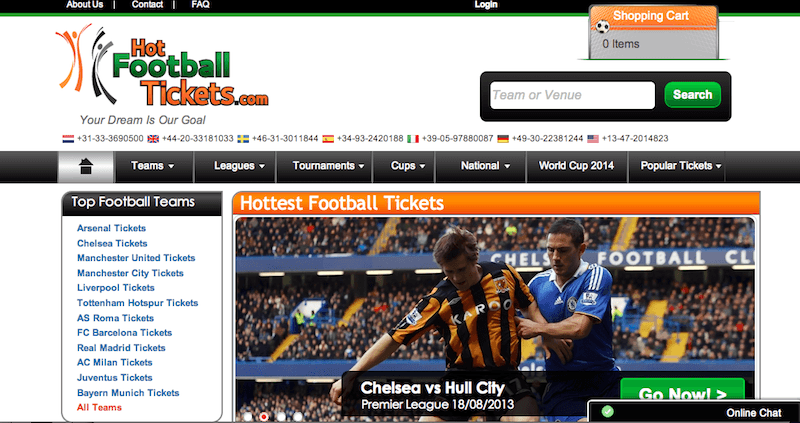 From our experience websites that look similar to another are just a rebranded website with all the same functionality but most importantly , the same owners and operators are behind it.
Based on everything we have mentioned above then we recommend the following tickets agent for football tickets:
Here is our #1 trusted ticket agent for your football tickets: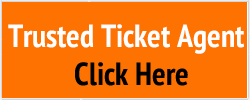 We have recommended the following site to thousands of people and have not yet received a single complaint. Whilst the prices are slightly higher we definitely recommend spending the extra on a better service where you are guaranteed to get your tickets.
Please go through the above so that we can track sales and offer a better service and free advice to our visitors. The prices are the same and it won't cost you a penny 🙂