By request of several users we have decided to write a review on this new ticket agent entering the secondary football ticket market. The reason being is that there are no good/bad reviews online for footballticketsexpress.co.uk and therefore we will review the site based on experience, user reviews and the overall look and feel of the site. The site is also know in search terms as Football Tickets Express.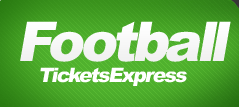 The overall website design is actually not bad with a good clear layout but the website contains no contact address, no telephone number and reference to the fact that it is owned by and "Operating on behalf of Manolo Catering LTD".
Our question therefore is Why would a ticket agent be operated by a catering service? 
Based on this then we cannot recommend Football Tickets Express for delivering your tickets. Before you purchase tickets from this company then we suggest using a company that we trust and can recommend. See below.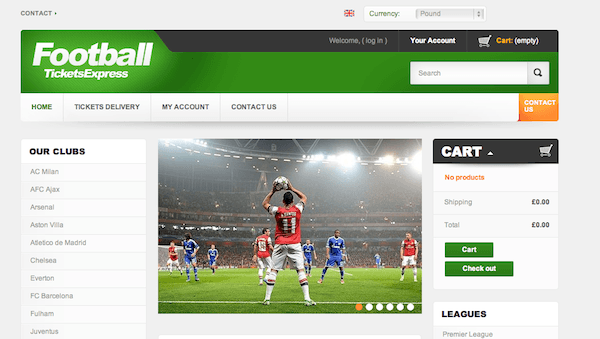 UPDATE 1
We have just received confirmation from a customer that has used FootballTicketsExpress and has stated that they have not received their tickets and as of yet has yet to receive a refund.
UPDATE 2
THE SITE HAS BEEN CLOSED AND THEREFORE PLEASE CONTACT YOUR BANK FOR REFUNDS
Ticket Buying Recommendations
From owning an operating this website for 2 years plus we are able to advise people the best ticket agents to use especially for football as we have spoken to many people whom have used these recommendations without fail. These websites also have an excellent history of delivering tickets that we can 100% vouch for