EventTicketMaster.com has recently came to our attention because of our readers at TicketReview.net. We have heard on more than one occasion that users have not received their tickets for a Premier League game, instead they have been contacted and asked to pay more money to secure their tickets.
As a customer, once you purchase a ticket for a game at an agreed price online, to be then told that you are required to pay more is definitely unacceptable. Customer service is highly important for ticket agents, when a company acts in this manner, we have no other option than to advise our readers to avoid EventTicketMaster.com and purchase tickets from a more trusted source.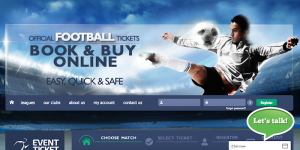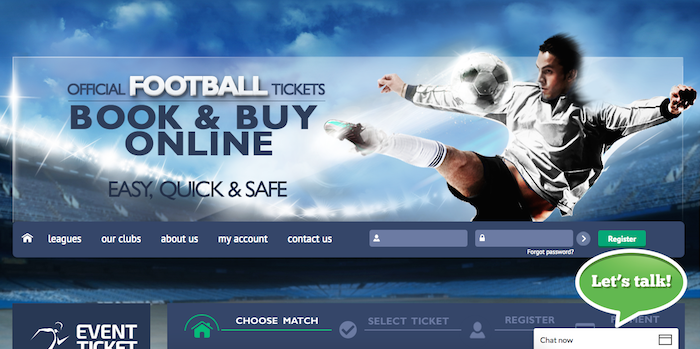 Contact Details
There is ZERO contact details for EventTicketMaster.com aside from an email address.
Update March 2015
We have just been contacted from an overseas visitor to the UK who purchased tickets for the Liverpool vs Manchester United game. After paying £300 several weeks ago, he has subsequently been contacted and told to pay a further  £300 to ensure delivery of the ticket.
This is definitely not how online ticket brokers should work. With this, use one of our recommended companies to ensure that you get a much better service.