We compare real-time Arsenal v Everton ticket prices.
Prices might be higher or lower than face value.
Compare Arsenal vs Everton tickets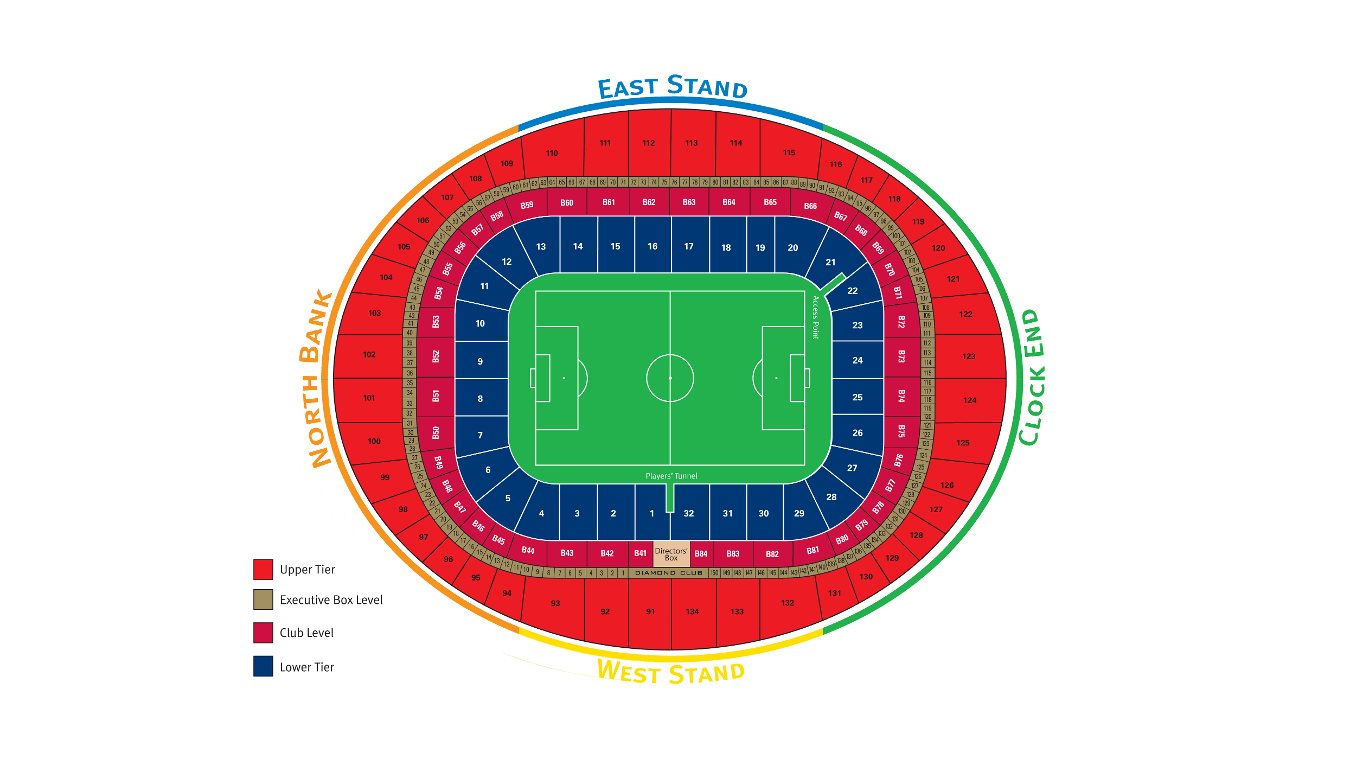 Compare Arsenal v Everton Football tickets here at SafeTicketCompare.com taking place on 2020-02-22. We compare all Premier League Arsenal v Everton tickets in London, England at Emirates Stadium to bring you the best deal.
Guaranteed Tickets

All tickets are guaranteed by the SafeTicketCompare suppliers for Premier League events at Emirates Stadium in London, England.
Information
Event:
Arsenal v Everton
Competition:
Premier League
Date:
Saturday 22nd Feb 2020
Venue:
Emirates Stadium,London, England
Arsenal v Everton Football Tickets
To purchase tickets for the Arsenal v Everton match then:
1. Click the Buy Tickets Button .
2. Select How Many Tickets you want for the game in the Emirates Stadium
3. Make Sure You Decide which ticket type you want for the game.
4. Enter Payment and Delivery Address in England. ** From Outside England
5. Pay and Confirm your tickets for the Arsenal v Everton game.
6. Tickets will normally be delivered around 14 days before the game.

**From Outside England

For International visitors to England it is advised that you enter your hotel details whilst you will be in London. Tickets can be delivered directly here for your arrival. Please enter your full contact details for your visit to England, this is to ensure that your Arsenal v Everton tickets are delivered without delay.
SafeTicketCompare.com has been providing Football tickets for all Premier League games involving Arsenal and Everton for many seasons. All tickets are guaranteed in pairs unless otherwise stated. Telephone Booking fees apply, for best prices purchase directly online. For fans of Everton it is important to purchase tickets in the away section, otherwise there could be issues entering Emirates Stadium with the home fans. To sell tickets for the Arsenal vs Everton game then use the contact form.