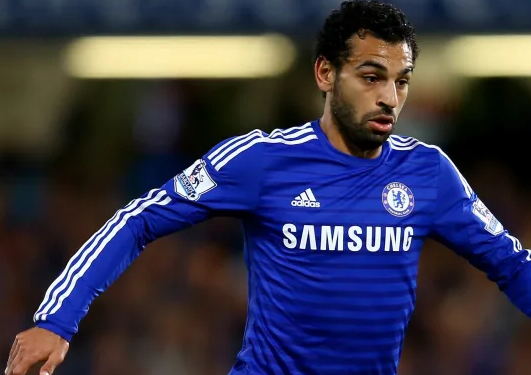 Chelsea look an excellent side under Thomas Tuchel this year and may even add the Premier League title to the Champions League they won last summer. However, it could certainly be argued that they do not have the strongest squad in the league.
Of course, that is in part due to some of the players they have let slip through the cracks throughout the years. Perhaps more than any other side in the world, Chelsea have consistently let players go that have gone on to become world class.
Here are just a few…
Mo Salah
As far as mistakes go, not realising the potential of a young Mo Salah is a pretty big one. The player had a couple of good loan spells away from Stamford Bridge, but in the club's defence, there were very few signs that he would become the player he is today. In their prosecution though, Premier League rivals, Liverpool did see those signs. They purchased the Egyptian and he has since gone on to be the best player in world football.
Kevin De Bruyne
The Belgian International is arguably the greatest midfielder in the world. He is certainly in the top 10 and when he doesn't play, Manchester City feel his absence.
For a time, he was a Chelsea player and he was viewed as a player with more potential, than ability. He made a £18m move to Wolfsburg after just three league appearances. The Bundesliga side saw that he was ready for first team football. He soon moved back to the Premier League with Manchester City and as they say, the rest is history.
Declan Rice
Rice has been a revelation since breaking into the West Ham side. He has helped turned David Moyes' team into top four contenders and he is continuing to get better.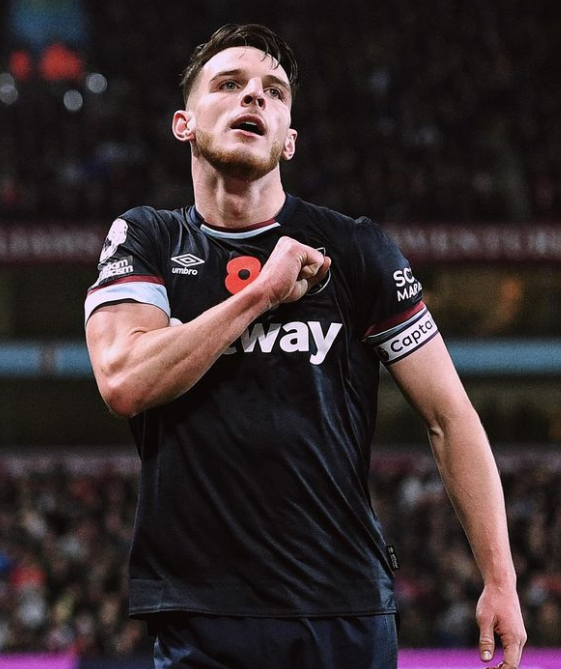 The player was just 14 when they let him go and it is a mistake they must be rueing now. There was a rumour that Frank Lampard's constant pursuit of the midfielder was key to his downfall as Chelsea manager, so Chelsea fans have at least one thing to thank Rice for.
Nathan Ake
Ake may not be Manchester City's number one choice for centre half, but he is certainly a Champions League level defender. The player left Chelsea to join Bournemouth and became a part of their overachieving side. We wouldn't be surprised to see him reunited with Eddie Howe in the very near future.
Romelu Lukaku
Of course, Lukaku did eventually end up back at Chelsea, but it cost them. When there in his first spell, it was clear that the Belgian had all the attributes to be a top striker. However, Chelsea decided to sell him before he had the opportunity to grow into the player he is today. They have since rebought the player and he is now striving in Thomas Tuchel's side.
See Chelsea play at home in London or away with our Chelsea ticket selection here.